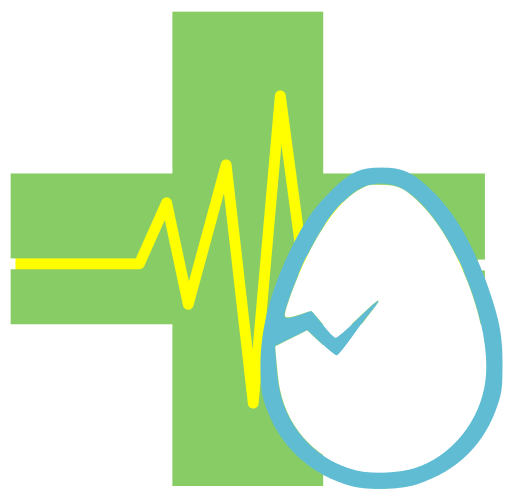 First aid courses Bournemouth – 2017 ?
Cracking First Aid are offering fully certified first aid courses to the Bournemouth and Poole area. After the courses are done the participants will receive a certificate accrediting them with the skills and training to become competent in the course of their choice.
Where does the training take place ?
The training courses will take place either at you're place of work in a suitable training room or at a suitable 3rd party venue.
What area do we cover ?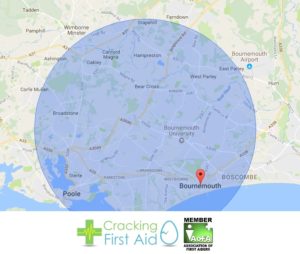 We cover the whole of Bournemouth and Poole area but we are willing to travel any where on the south coast. If you are not sure if we cover the area you are in then please contact us and we will be happy to make arrangements.
Whats included in the course?
Inclusive to each of our courses are :-
All materials supplied
Group activities as well as 1 on 1 tuition
Professional and fully qualified first aid training
Fully legal certification upon successful completion of the course.
For more information check out our courses and price list.
Types of different courses available?
Level 2 Emergency First Aid at Work *– 1 Day
Level 2 Award In Basic Life Support and Anaphylaxis * – 1 Day
Level 2 Emergency First Aid for Drivers *** – 1 Day
Level 3 Award in Paediatric First Aid * – 2 Days
Level 2 Award In Activity First Aid * – 2 Days
and many more.